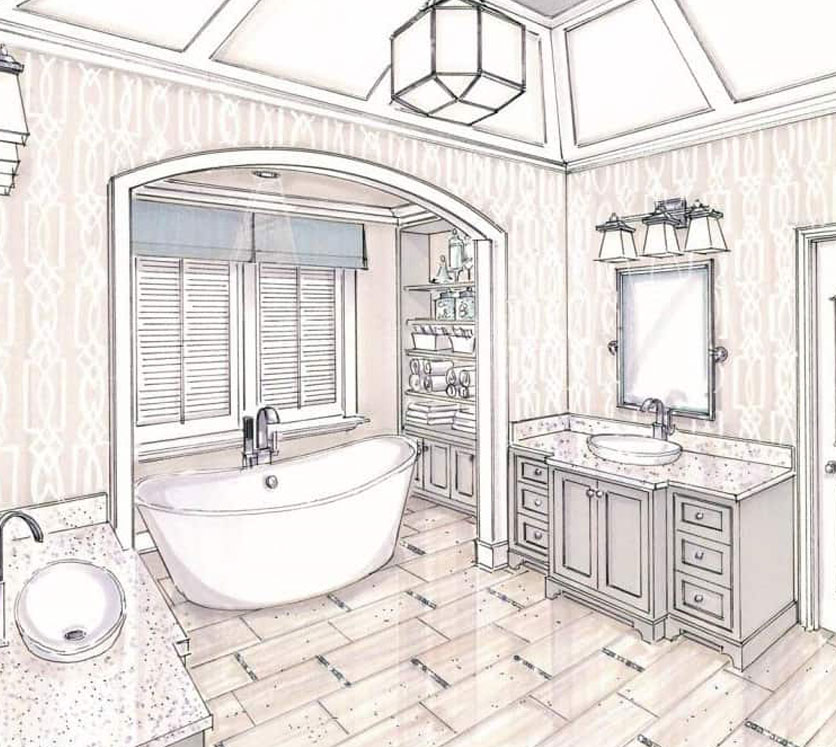 We have heaps of designs for you to choose from. Bathrooms are the most essential part of a house, and you must make sure that you give it as much attention as the rest of your home.
If you are feeling lost and are in need of some guidance, contact DFY Reno today. We have a range of the best designs for you to set the tone of your abode just right. From the never-out-of-style classics to a contemporary and chic layout, we have something for everyone.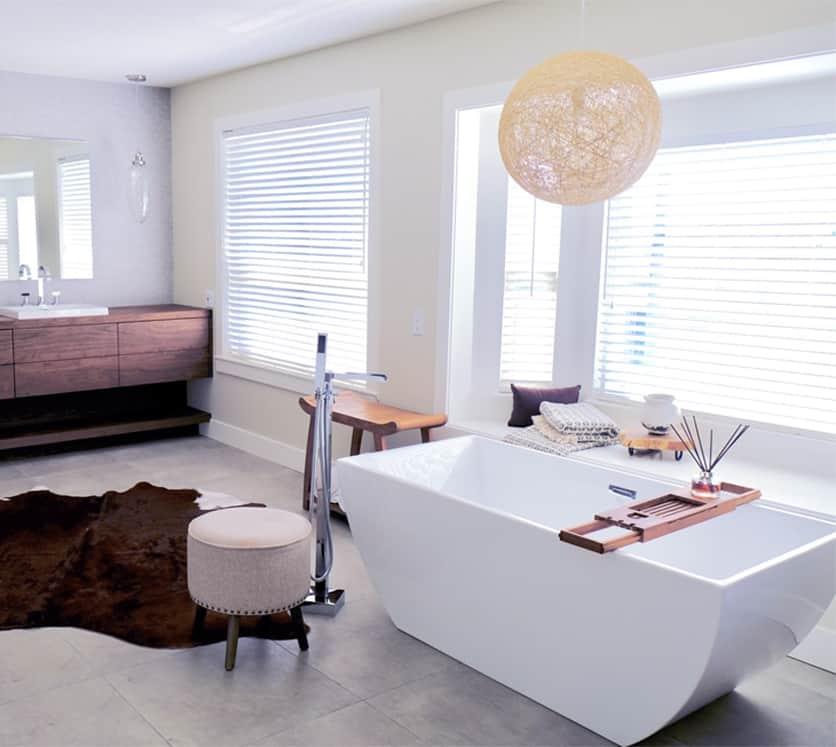 At DFY Reno, all of your issues regarding bathroom renovation and remodelling will be answered at lightning speed. We understand that renovations can sometimes lead to messy situations that might require you to go over budget. But with our renovators, we make sure that the work you have approved is delivered on time and remains at an affordable price as agreed. We value your service and are prepared to run that extra mile so that you get the best renovation services on the market.