#1 Bathroom
Renovations
Caboolture
Bathroom Renovations Caboolture
Experts
There is an expiry date to a few things in life. Something that held your interest a year ago might not pique your interest as much today. Things change, and we need to let them slide. That is the way of the world, and we must make our peace with this simple truth. The analogy of expiration holds good for our home as well. A design that would turn heads a year ago might not be as good in the present day. So, what do you do when designs go out of style? You remodel and renovate, of course.
At DFY Reno, our bathroom renovators are nothing less than pure artists. If there is one bathroom renovation company that can do complete justice to the money you dish out of your wallets, it is us. From renovation in parts to a complete bathroom remodelling, we have several services under our roof, and at prices that can send you in a frenzy.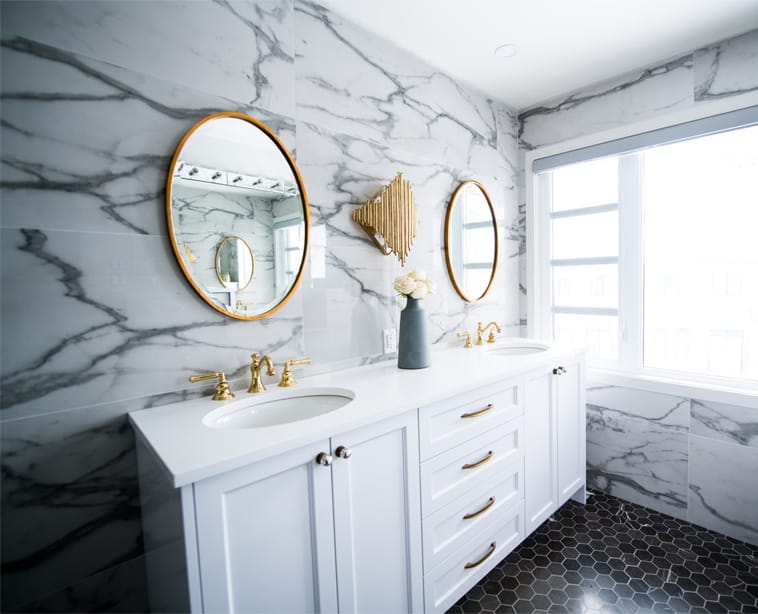 Looking for a Full Bathroom Renovation
in Caboolture?
You have the liberty to choose from our plethora of remodelling services, ranging from a full remodelling service to a basic renovation. We understand that every individual has needs and requirements of their own. Most importantly, everyone runs on a budget constraint. Going beyond the constraint does no one any good. With our designers and renovators working for you, you can rest assured that you get quality services at the best possible prices. Full bathroom remodelling can take the heart out of the owner and the renovators. But, at DFY Reno, we take pride in being highly qualified to satisfy your individual needs.
Need Bathroom Reno Services in Caboolture?

Contact Us
One might not want to opt for a complete renovation of the bathroom. And in all honesty, we are a bathroom renovation company that does more than just that. You can decide and customise on your renovations, scour for the best designs in the market and then approach us with a plan. We believe in flexibility when it comes to working and acknowledge the specific as well as eclectic requirements of our clients.  

Add Style To Your Bathroom Experience
With Renovations
Make your morning showers more than just a cleanliness ritual with our stylish shower glasses. We use the best quality glasses for your bathroom and see to it that they do not crack under unforeseen duress. Using the right shower glasses is of prime importance because it not only adds on to the overall look of your washroom, but also sees to it that you are amidst safe confines.
Need a New Bath or Shower?
We've Got You Covered
Bathe in style and panache with our latest models of bathtubs and several other bath accessories. We are Australia's very best and our bathroom renovation skills keep touching new heights with every passing day. Our bathroom renovators take time out of their busy schedule to come with fresh ideas that can enhance the approach of your bathroom, while also looking after the safety of your family by using only the best quality materials.
Renovating Your Caboolture Bathroom Has
Never Been Easier
Bathroom fittings and safe accessories are not the only areas of our expertise. We have fantastic shower doors that would allow you to slide into your morning showers in style and keep up with the busy schedule at work. We swear by excellence in quality and strive to upgrade ourselves for the better with every project we take up. However, do not take us at our word. Navigate through our website to find more and take the pick of a shower door that blends well with the tone of your abode.
We Provide
Unique

and
Suave
Bathroom Decor.
DFY Reno - Your Personalised
Bathroom

Experts
If you have been looking for a personalised solution to your bathroom renovations and designs, look no further than DFY Reno. We treat your home as our own and only offer the best solutions for you. From a complete remodelling of your bathroom to small renovations in bits and pieces, we excel in quality customisation that suits your style. Our years of experience have only trained us to be the leading renovators in the industry when it comes to bathrooms. We take pride in making bathroom renovations not just a part of construction, but also a form of art. Let us take care of your bathroom renovations Australia.
See What Our
Customers

 Are Saying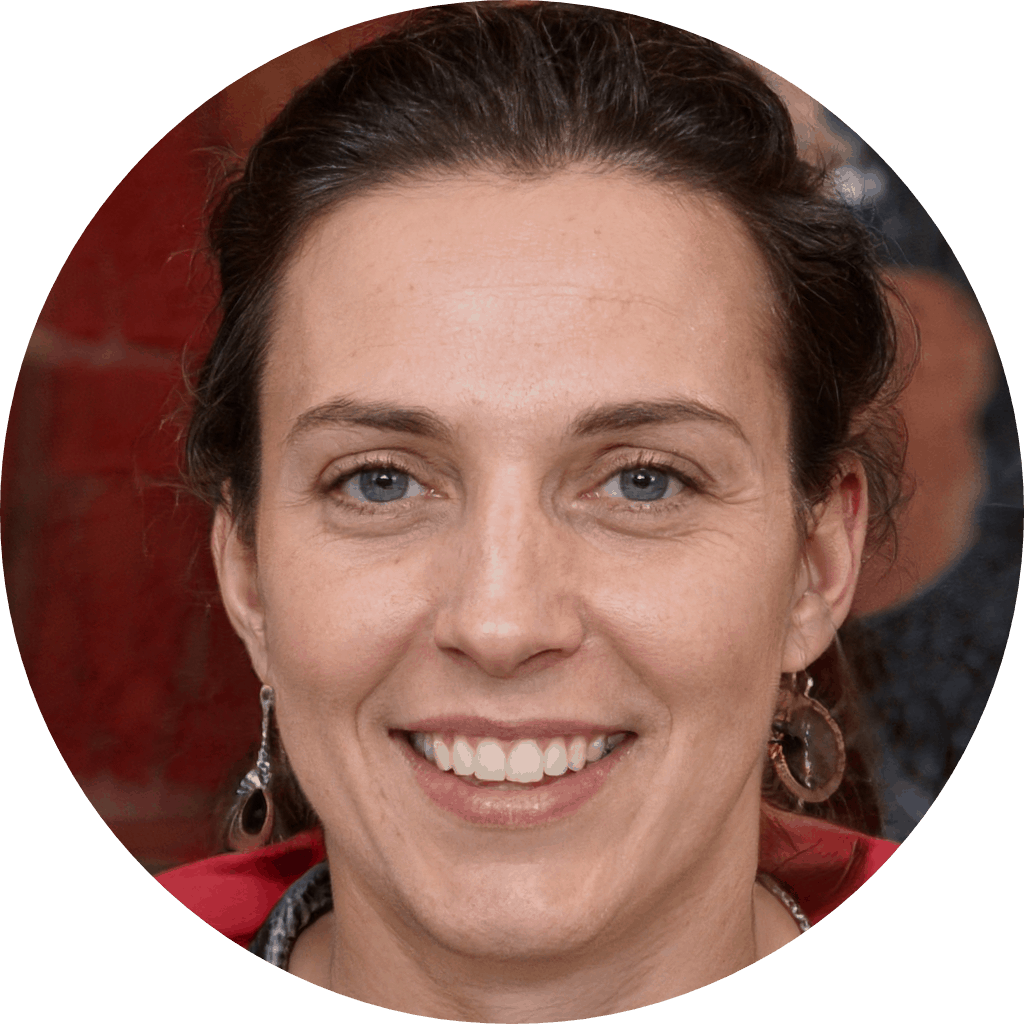 Rita S.
I would recommend DFY Reno to anyone looking for quality bathroom designs! Their team has been so professional from start to finish. From the initial drawings to actually carrying out the installation, by new bathroom design is absolutely stunning. Thank you DFY Reno!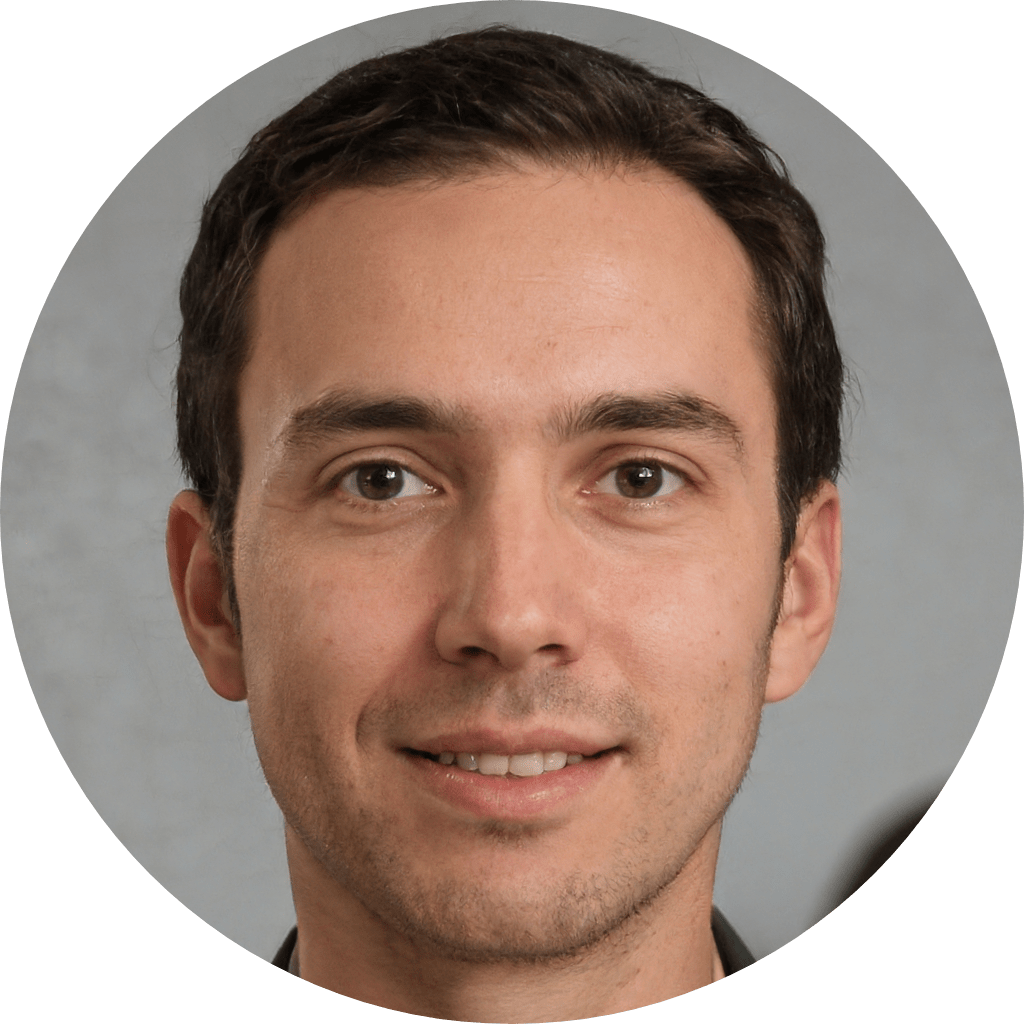 Steven N.
I couldn't be happier with the designers at DFY Reno. We had no idea what we wanted for our new bathroom, but they were able to provide a range of ideas and drawings to help us in the right direction. They were happy to answer any of our questions and made sure we were comfortable with every decision. We wouldn't turn to anyone else for a new bathroom design and I'm so glad we trusted them!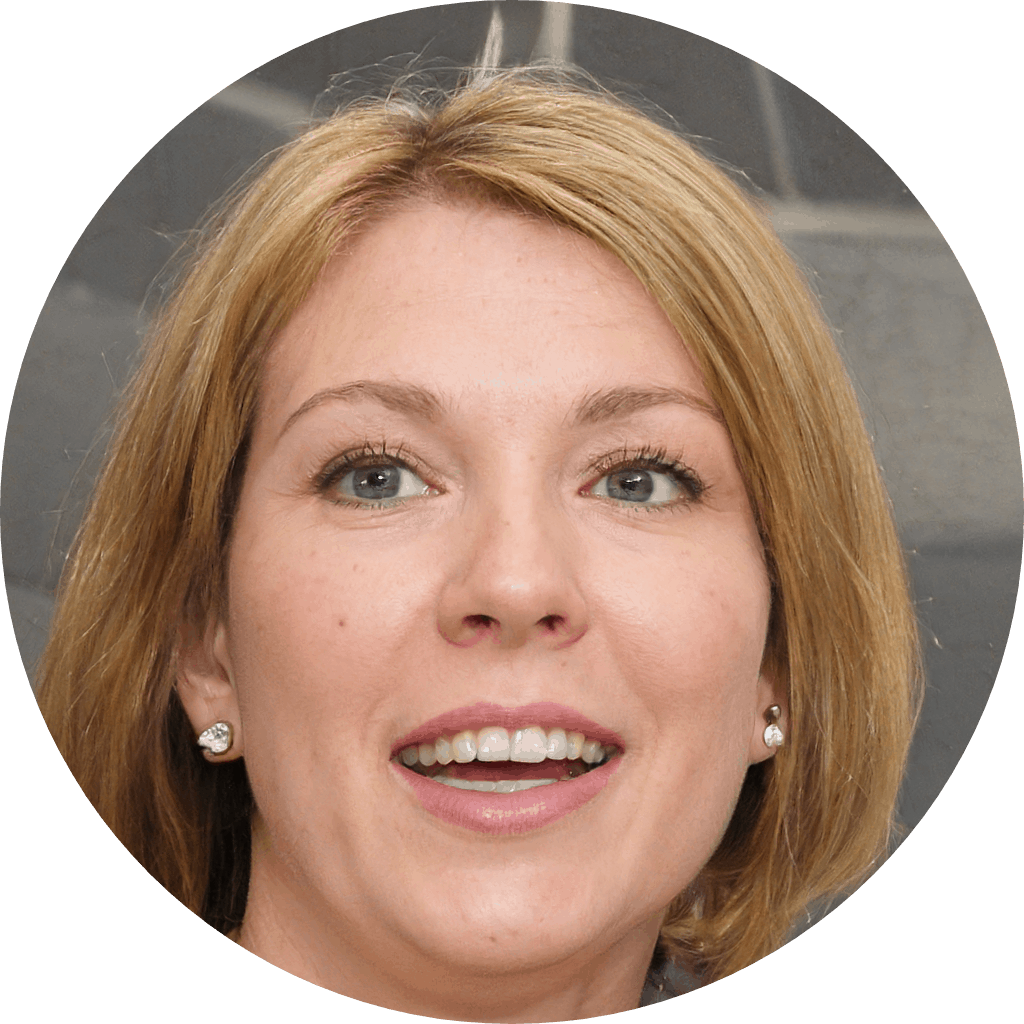 Caroline L.
My bathroom was never my favourite room in the house, and now I can happily say that it is! DFY Reno took on our project and produced a beautiful design and the entire process couldn't have been easier. I don't think we'll be needing a new bathroom design for a while, but if we do, DFY Reno would be the first people I call.